These are courtsey of the Fredericksburg Freelance Star and MarathonFoto.

I think this is almost at the half-way point....it's definitely before mile 7.5.


Somewhere close to the mid-way point (look at all that water on the road)


I'm a finisher! (And I had to swipe Sofia's blanket since they were out of mylar blankets)


Michelle and I towards the beginning.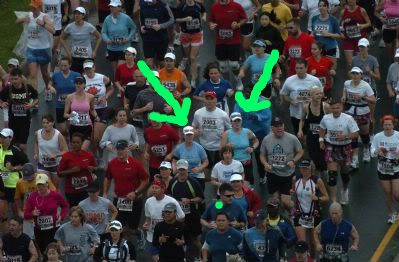 I thought this was a cool way to capture the race start.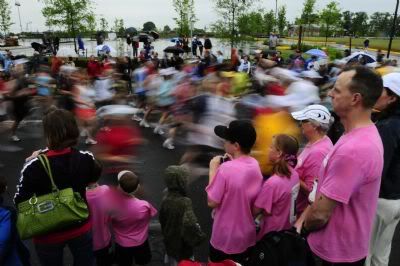 Another cool shot, between miles 1 and 2.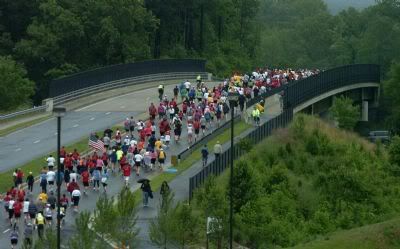 Look at all this rain!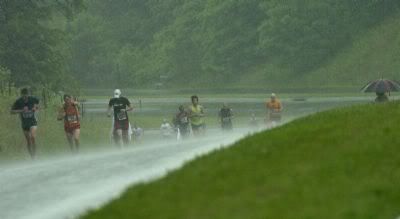 Great shot of the finisher medals.